Book services or make payments
Rent the Grotto

Ormazd Grotto is a freestanding building on 0.5 acres of land. Handicap accessible ramp from the front parking lot.
The entire building is smoke-free and composed of two main rooms separated by a central hall, offices, and restrooms. The two main rooms are the 500 square foot dining hall with attached kitchen and the 2,000 square foot auditorium.
Members: Pay Dues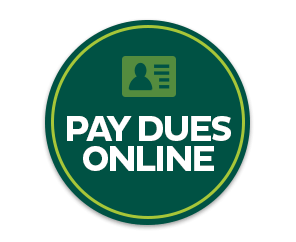 Stay current in your dues by paying online.
Purchase an Enchanted Lantern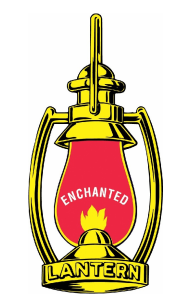 In the early days of the Grotto, members would hang a red railroad lantern in the window to indicate the location of their next meeting. This history of the lantern was not forgotten when, in 1953, the Grottoes adopted the "Enchanted Lantern" as their emblem to represent each contribution of $50 or more. The annual sale of Enchanted Lanterns to Grotto members has become the backbone of the Humanitarian Foundation's fundraising efforts for nearly 60 years.
The Masonic Tumblers are Back!
You can now purchase the highly-acclaimed tumblers here. Click on the button below to be taken to the Tumblers page.