Welcome!
Ormazd Grotto is a fraternal group of Freemasons in Orlando FL. The Grottoes of North America is affiliated with the Masonic Fraternity, whose membership is based on Masonic values. To become a member, ask a member. With these pages, we hope to introduce you our Grotto and explain our organization and our charitable programs. We meet on the second Friday of every month. We have dinner at 6:30 pm and our Stated Meeting begins at 7:00 pm. Our meetings are open to Prophets, Masons, Ladies and friends. Come join us for some fun and fellowship!
Sign up for our Newsletter
The Grotto is about having FUN with a Purpose!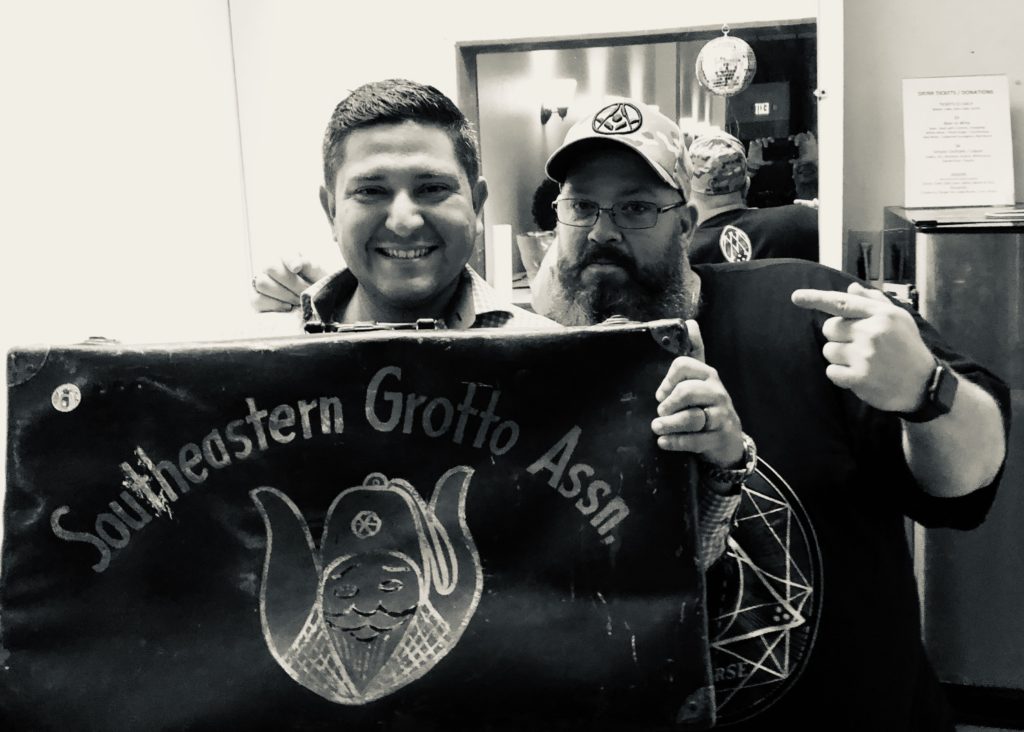 Our many events during the year
give us plenty of opportunity to gather in friendship and good fellowship as Prophets and Brothers of the Masonic Fraternity.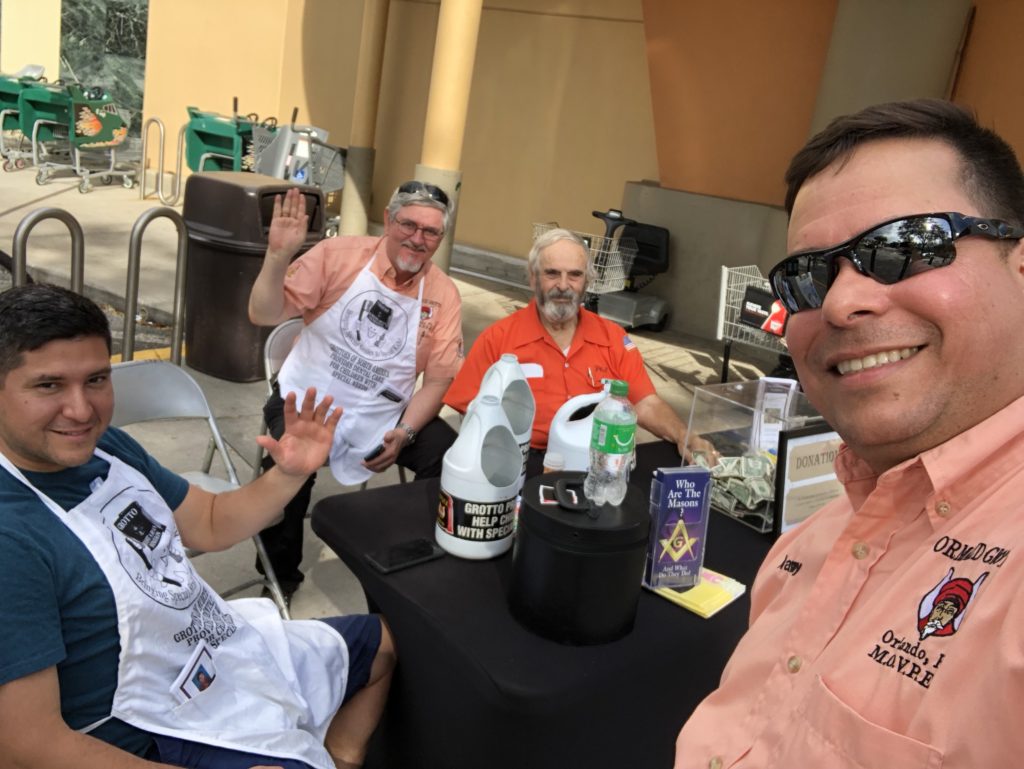 The Humanitarian Foundation
is our principal charity. We raise money to help children with special needs to get dental work from our own contributions and fundraiser drives.